75th AARC Anniversary Illustrations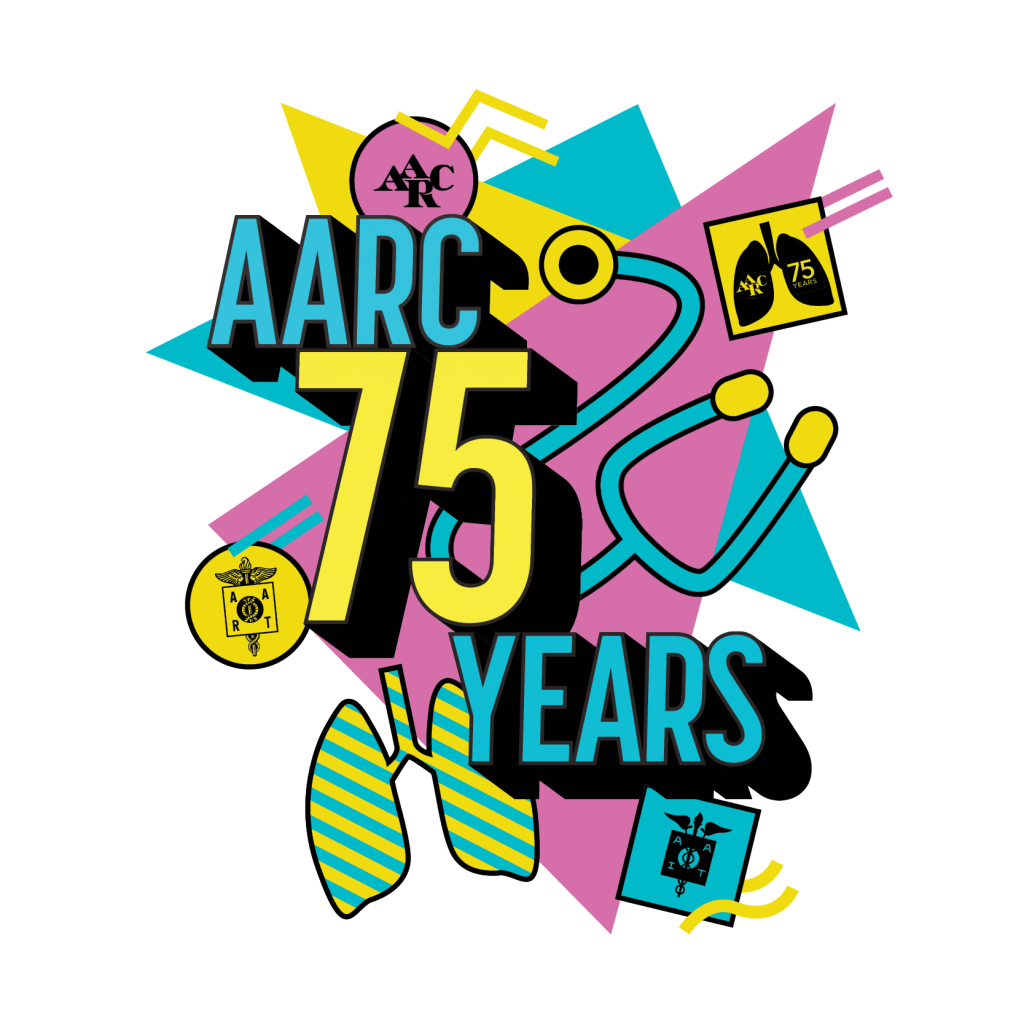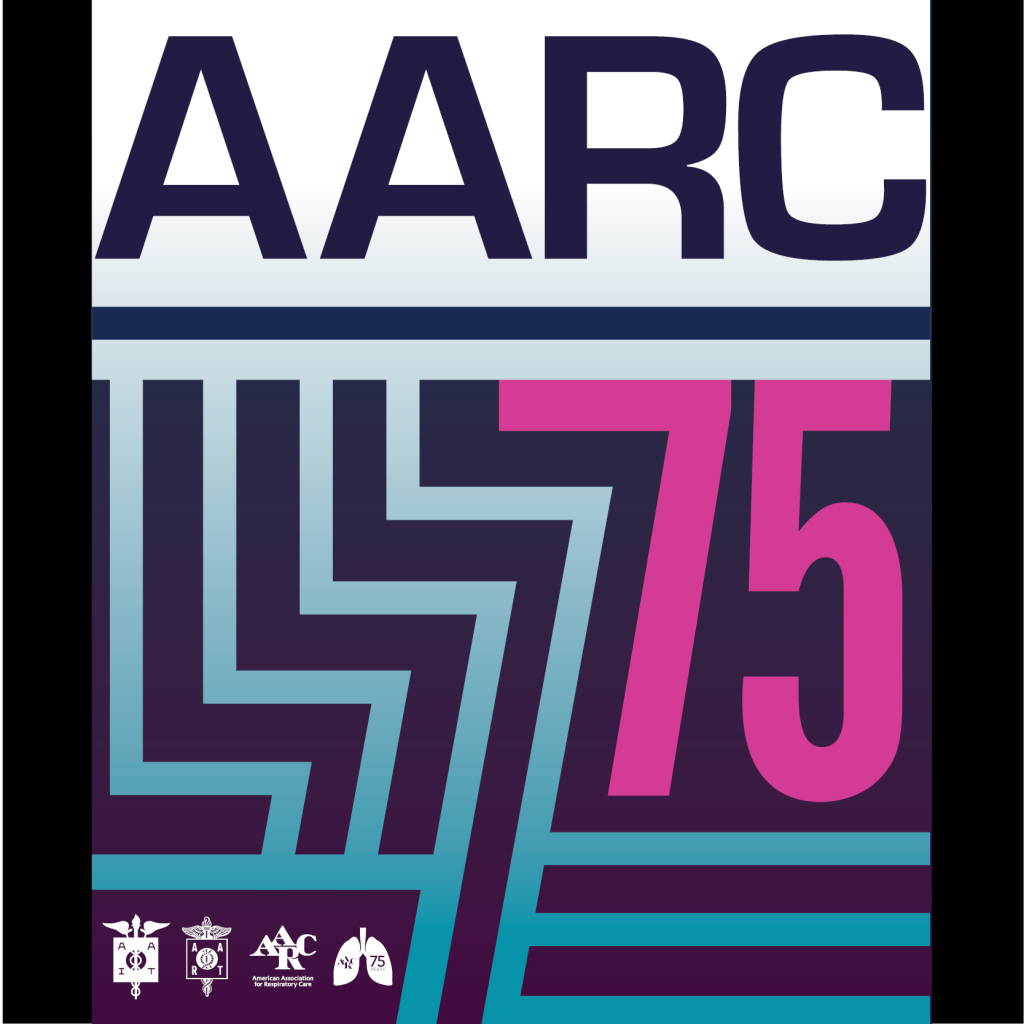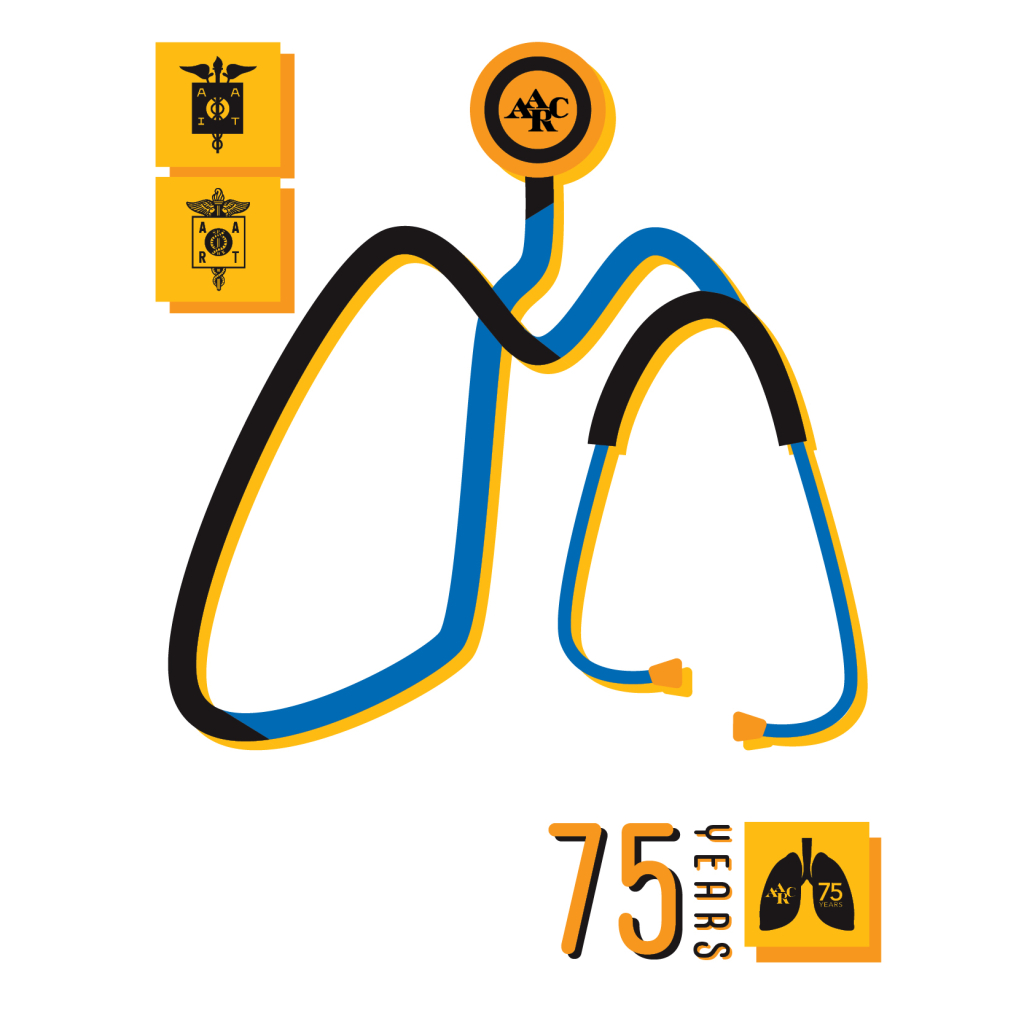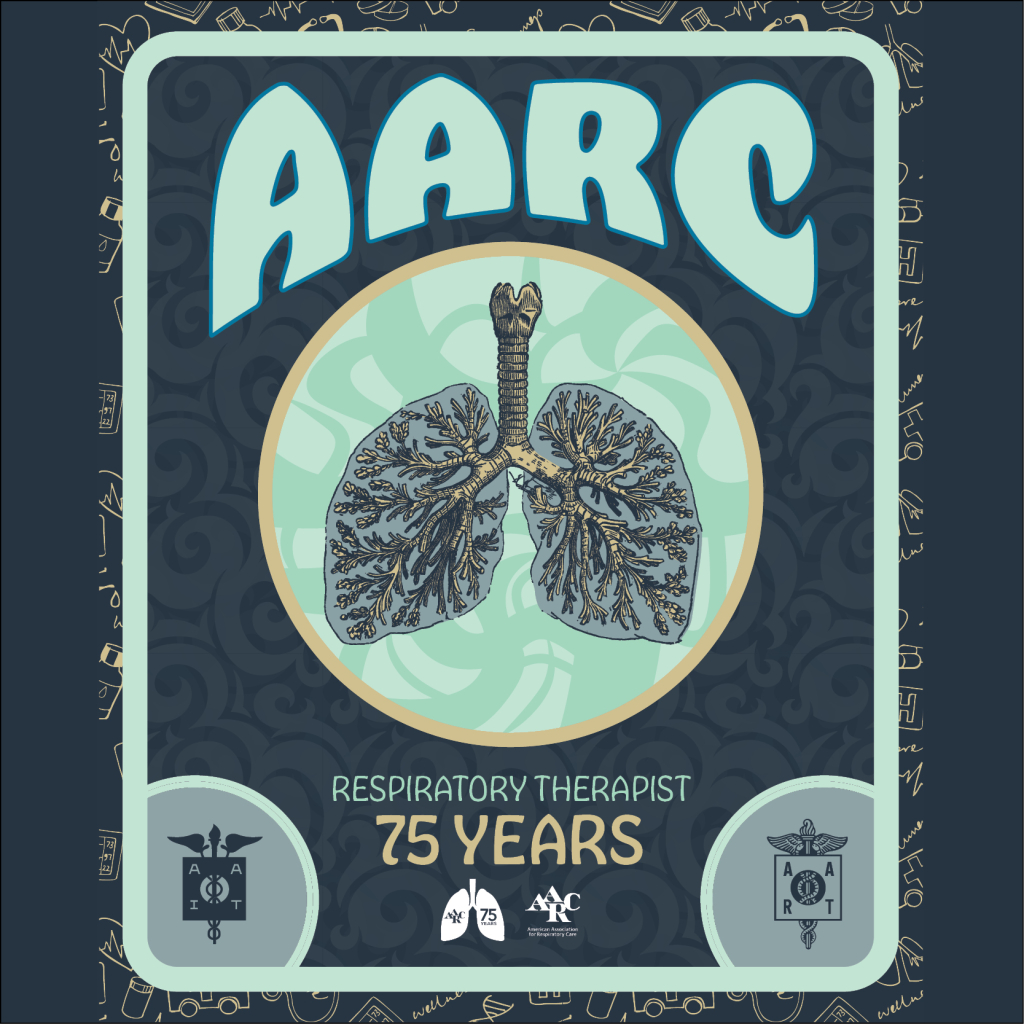 The Task: In 2022, the AARC commemorated its 75th anniversary, and I was assigned the responsibility of designing a collection of illustrations for t-shirts and puzzles to mark this special occasion.
The Illustrations: For this project, I found inspiration in various design eras that resonate with me: the 1930s Bauhaus movement, the psychedelic poster art of the 1960s, the 1980s futurism, and the Y2K style from the early 2000s. Drawing from these influences, I integrated the colors and defining features of each era into the designs. I also incorporated elements related to respiratory therapy, medicine, and the AARC to create a unique and engaging visual representation. This project allowed me to pay tribute to the graphic design eras I admire while celebrating the extensive trajectory of the AARC.