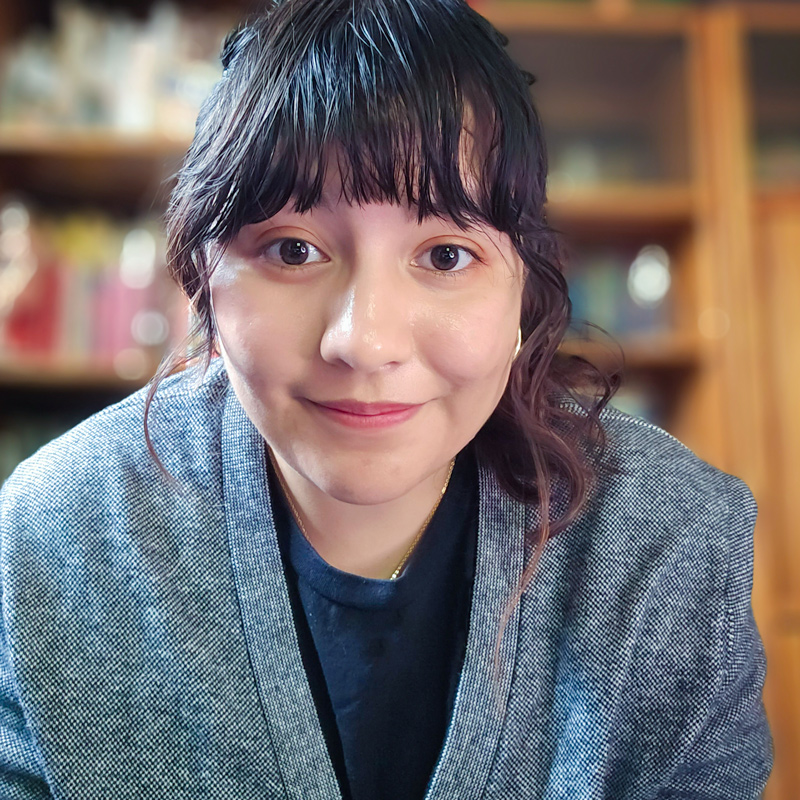 HELLO!
My name is Anna and I am a designer and illustrator.
So what do I do?
Simple answer: I design and create.
Long answer: I solve problems, but instead of giving you numbers or scientific data like a mathematician or a doctor would do, I provide you with smart, but beautiful solutions to your visual problems.
Why Graphic Design?
Because the ability to project ideas via graphics is a powerful medium to get your ideas to reach everyone. The ability of an icon, illustration, or logo to speak for itself without the necessity of words transcends any language barrier, and that for me is a magical thing.
Experience?
I have had the privilege of working at the American Association for Respiratory Care (AARC), Socorro Independent School District (SISD), and Housing Opportunity Management Enterprises (formerly known as Housing Authority of the City of El Paso).
Fun Information!
Aside from my professional work, I have a passion for animation, photography, illustration, fine arts, character and web design, and travel.
Feel free to look around, enjoy the work and if you have further questions do not hesitate to contact me.