The Little Leviathan Press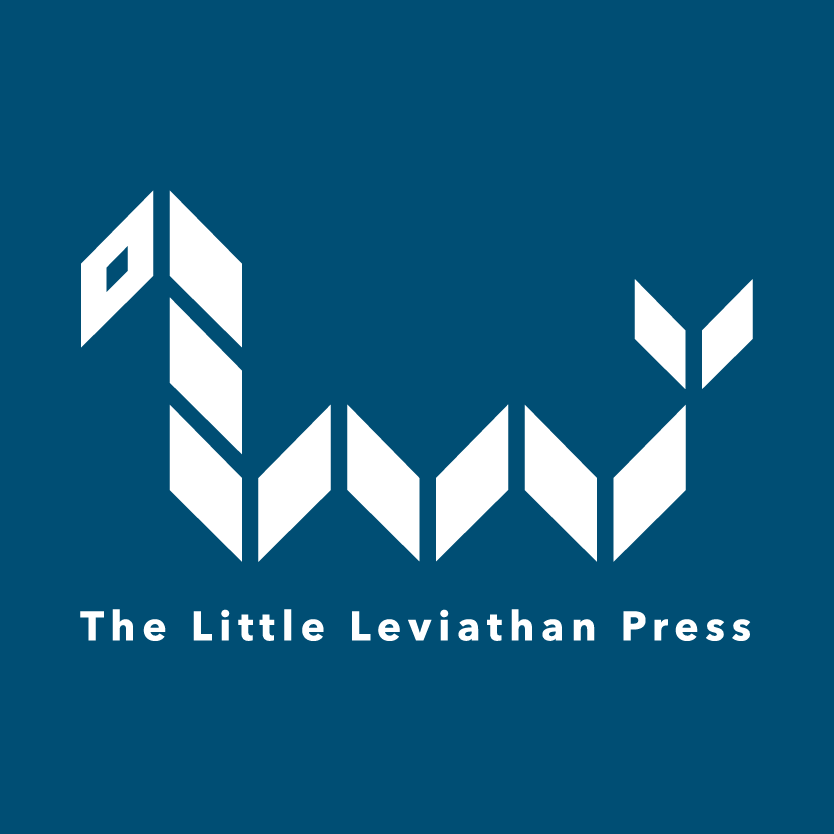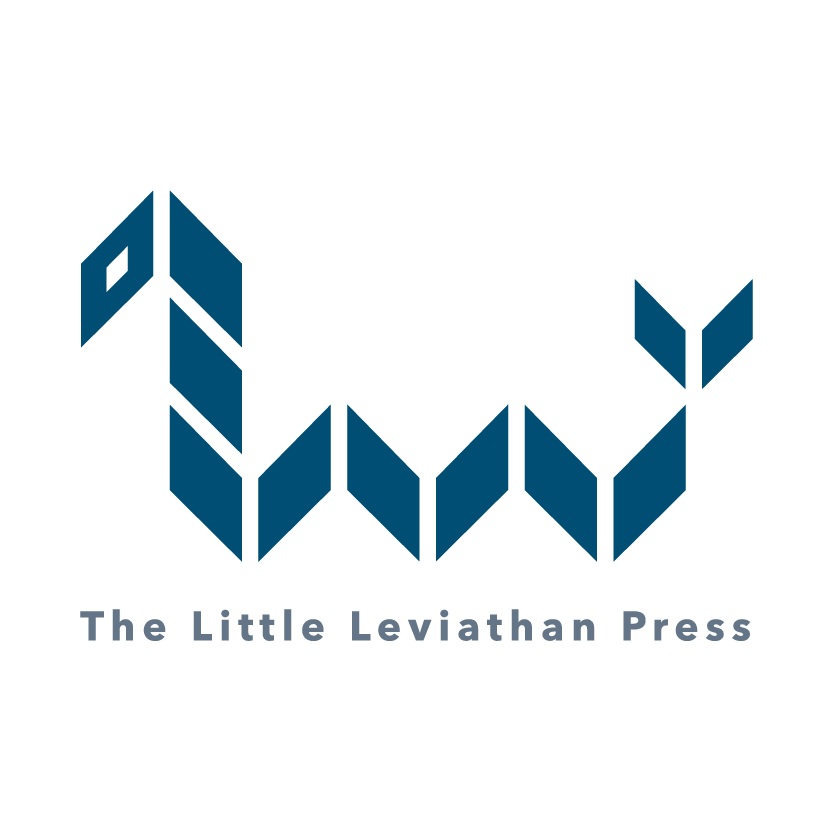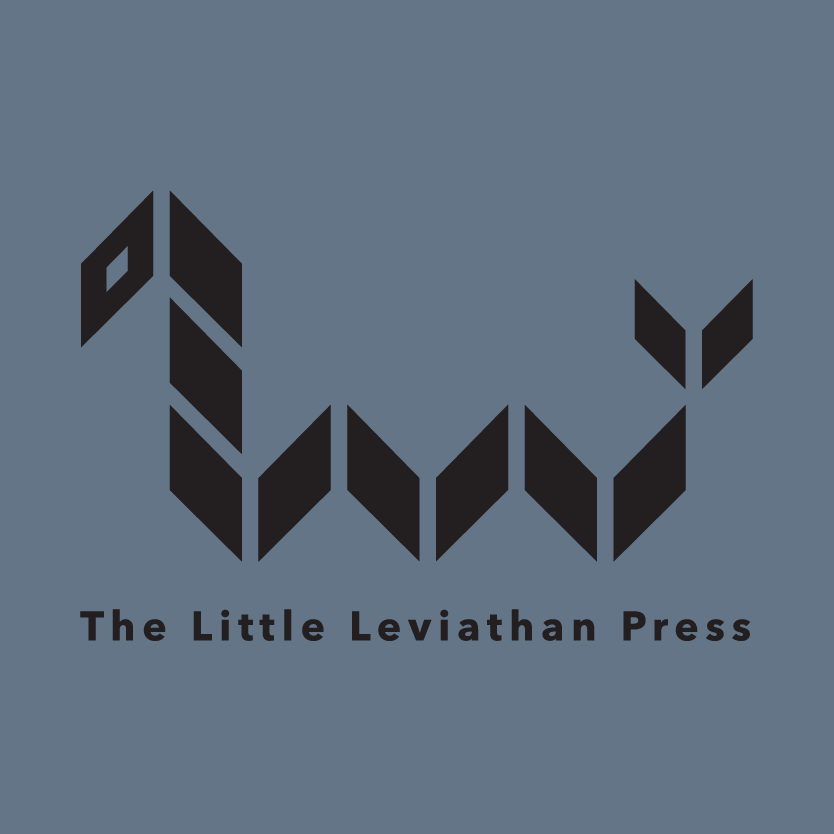 The Logo: The Little Leviathan Press is all about short stories having enormous ideas. The Leviathan monster is composed by "books" which enforces the analogy that while stories may be short, they have exponentially big ideas and concepts. The logo is simple yet elegant and radiates mystery to reflect the type of stories the publisher produces. The little books form L's through the whole logo to reinforce the name of the publisher.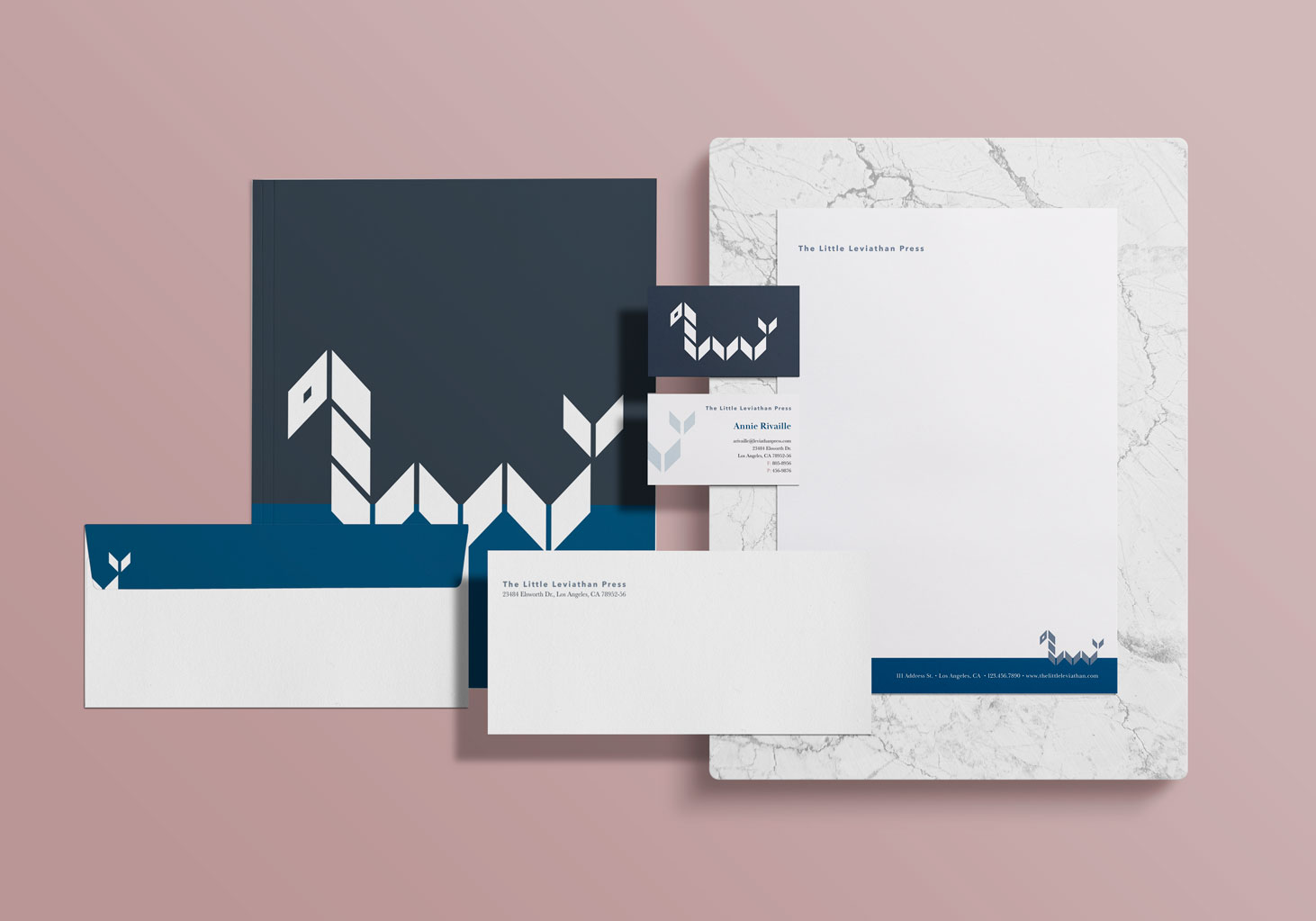 The Little Leviathan Press stationery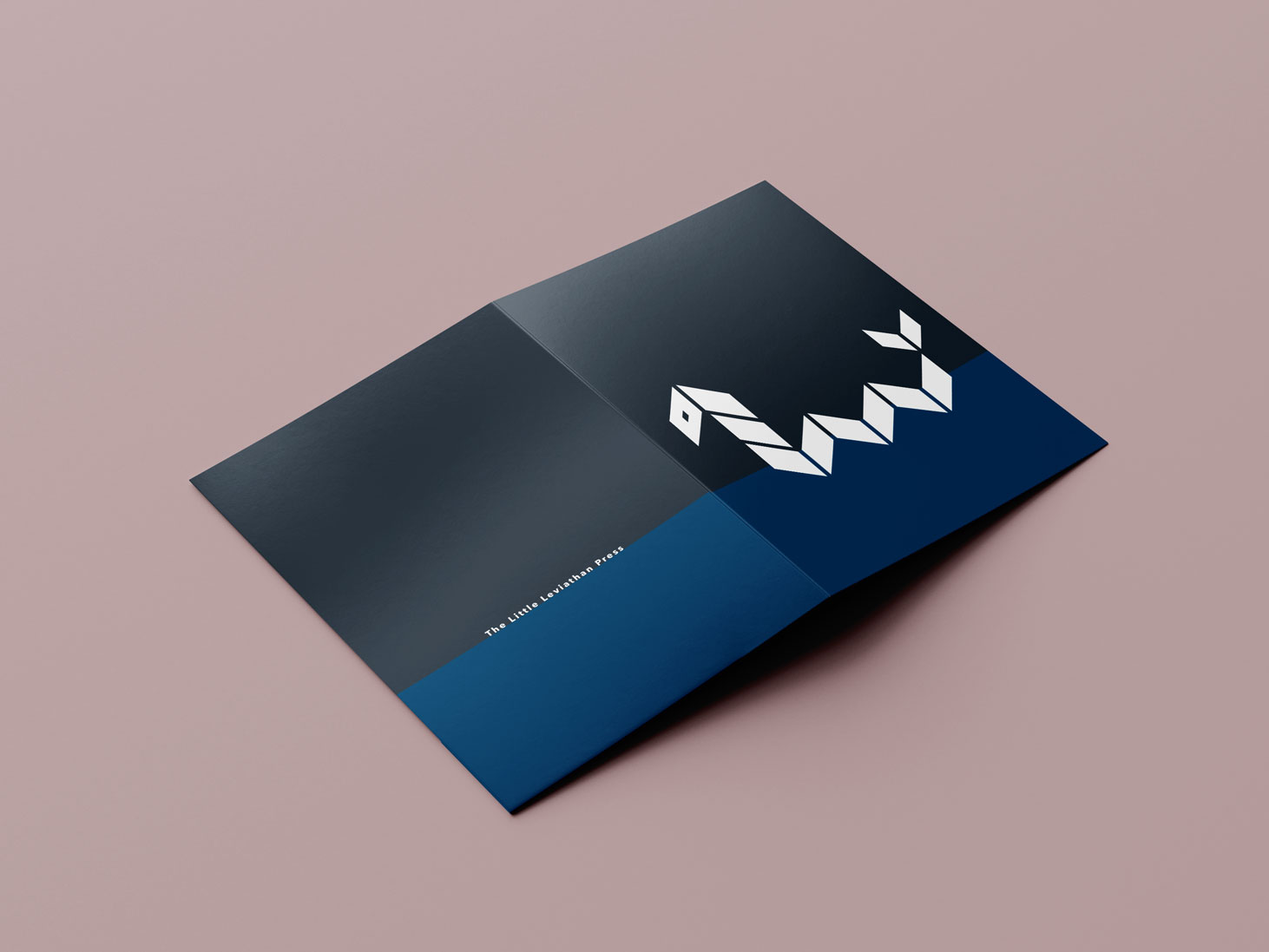 Folder close up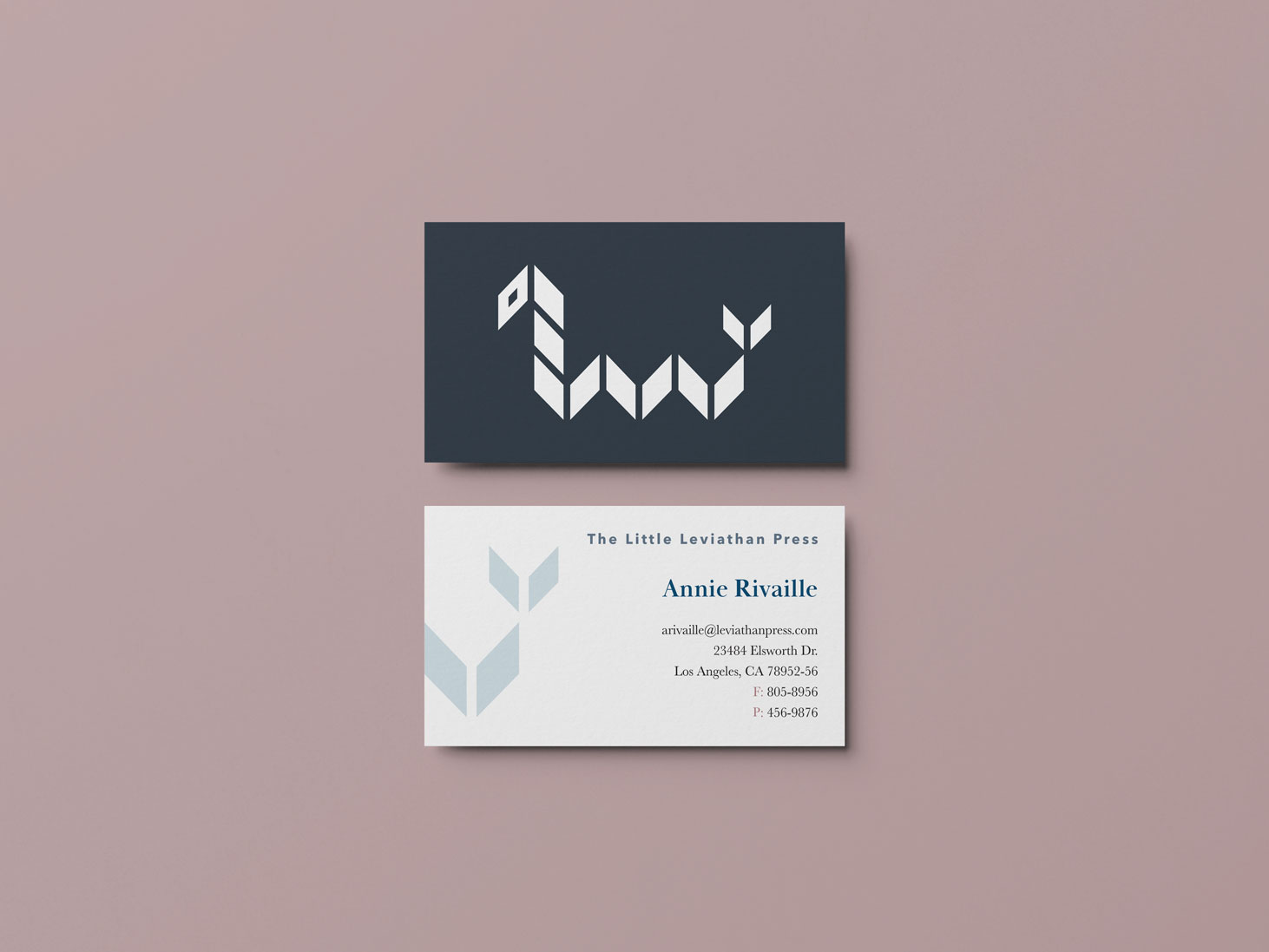 Business card close up
To see the Horror Book Collection that goes along this project please click here.