Villas De Santa Rosa
The Task: Villas de Santa Rosa is a housing community situated on the outskirts of Guanajuato City. The client sought a logo that harmoniously blended modernity with a sense of history. Their objective was to highlight the community's rich tradition while effectively communicating that the new facilities would offer modern, luxurious living for prospective families.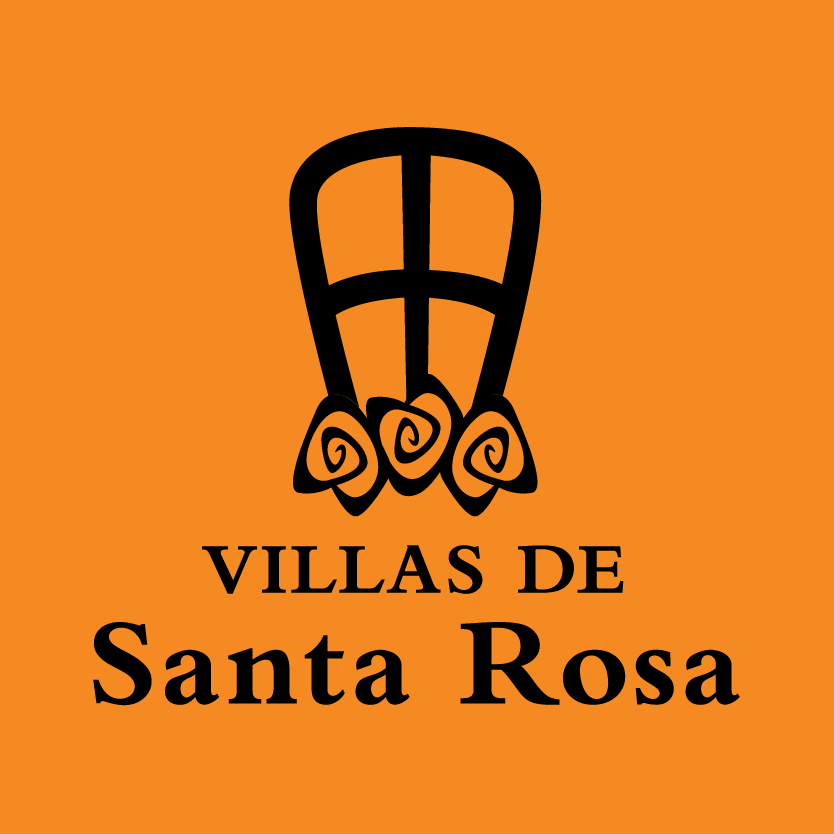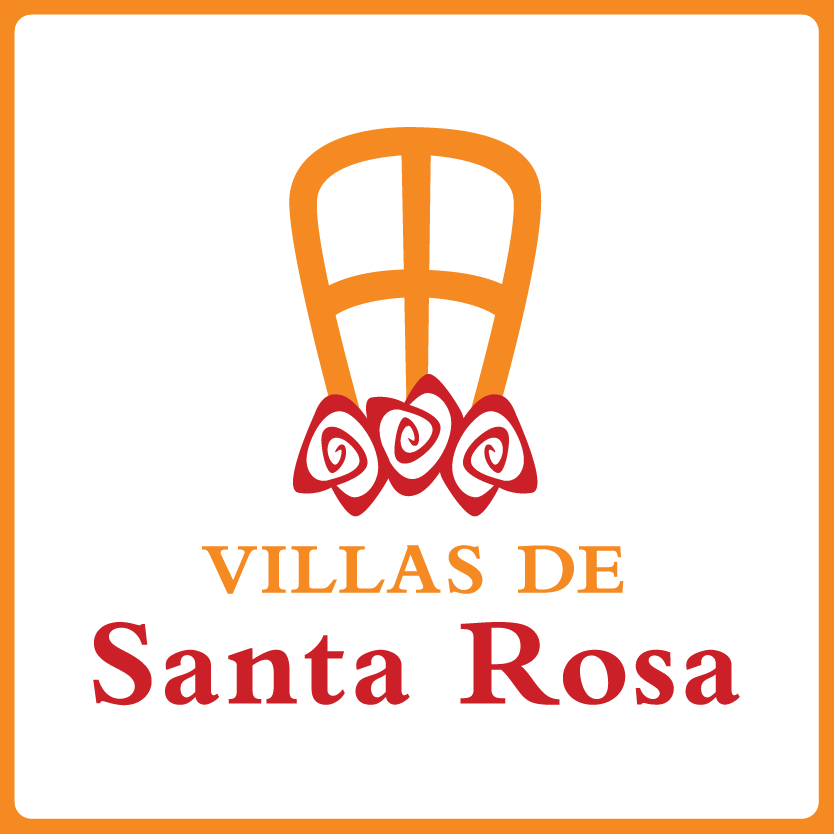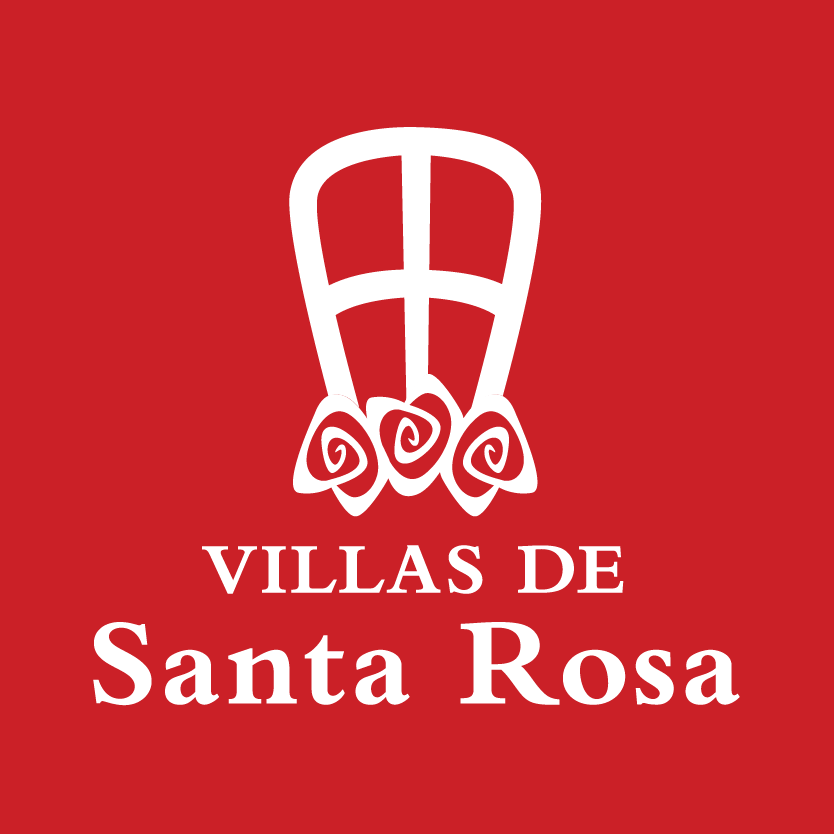 The Logo: The logo for Villas de Santa Rosa features a minimalistic and rounded icon that is based on the window architecture found throughout Guanajuato. This creates a contrast to the serif typeface used in the final logo. This design element serves as an analogy that the housing facilities, despite being located in a historic city, are modern and new. The color scheme that was selected for the logo represents tradition, elegance, and hospitality, which aligns with the values of Villas de Santa Rosa.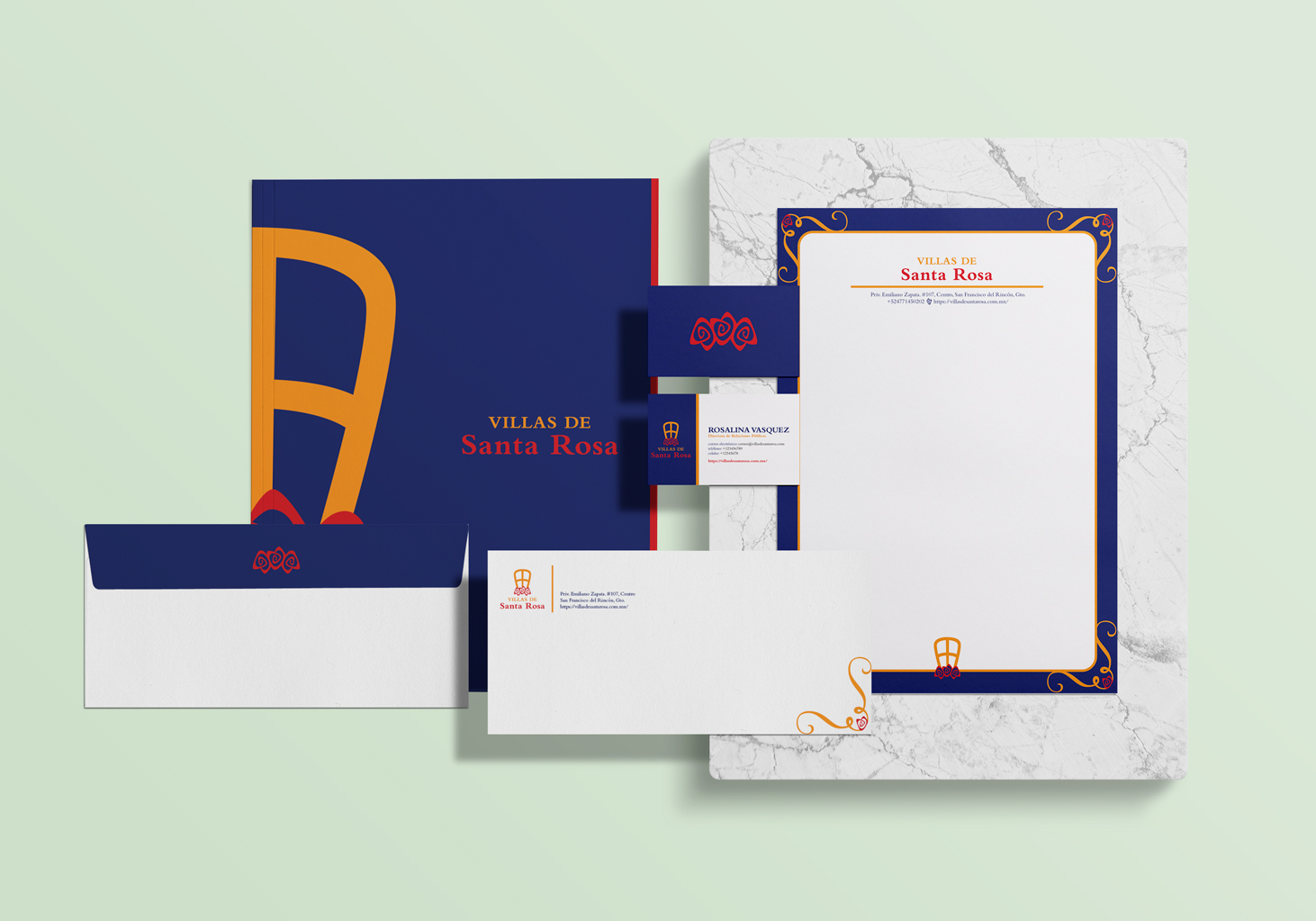 Villas de Santa Rosa stationery
Folder close up